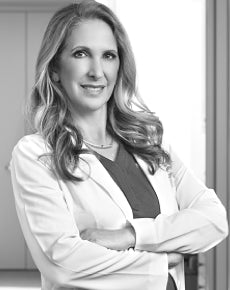 Karyn Grossman, MD
Internationally renowned, board-certified cosmetic dermatologist with a well-known celebrity following. Trained at Harvard Medical School, She currently leads Grossman Dermatology in Santa Monica, California and New York City.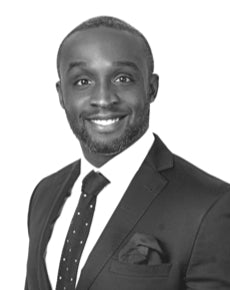 Oludare Odumosu, PhD, MPH
CEO of Zelira Therapeutics, holds a Ph.D. in Biochemistry and a Master's in Public Health/Epidemiology and Biostatistics and is a World Bank Institute Certified public health professional.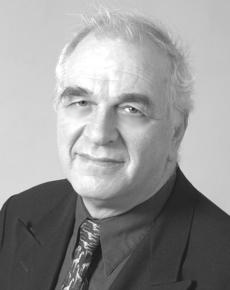 Brian Warrington, PhD, CChem, FRSC
One of the world's foremost Medicinal Chemists.  During his 40 years of drug discovery at GlaxoSmithKline and it's predecessor companies, Dr. Warrington has had a major role in the discovery of multiple blockbuster drugs.